PES Professionals Patch 2017 Version 2 Released 23 Dec '16
What's new ?
– Compatible with Data pack 2 and Version 1.03
– Fix v1 Bugs
– Add Egyptian League Full
– Exclusive features in the selector
– Add Millennium Stadium .. Cardiff – Wales (UEFA Champions League 2017 Final Host )
– Add Friends Arena .. Stockholm – Sweden (UEFA Europa League 2017 Final Host )
– Add new European teams : Ludogorets, Legia Warsaw, Celtic FC, FC Rostov, Copenhagen
– Add new faces
– Unlocked some Barcelona and other classics, now you can play with them in offline modes *Only Classics that they have faces
– and more
FAQS:
– We don't change gameplay , We only use original KONAMI gameplay
– If you can't find new transfers and new leagues
Make sure you run the game in offline mode.
If not solved, Open selector's tab 'Others' and click 'Setup Option File'
Credits: Shrief Elafify, Elmodamer, Shieka, Hosamalfars, Sameh Momen, Pantel G7, Mohamed Alahlawy, Estarlen Silva, Hawke, Txak, Tunizizou, JesusHrs, Nemanja, Tamer gaad, Donnyavia, Mo-Ha, MarioMilan, vangheljs, cRoNoSHaCk, Znovik_S, Kairzhanov_21, MRI20, Wygno, Mohamed ElaRaby, Abdullah El-dbawy, Aly M. Elshaarawy, Mostafa Rezk.
Previews :
Egyptian Premier League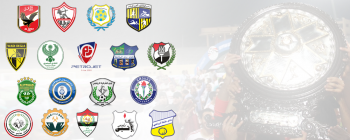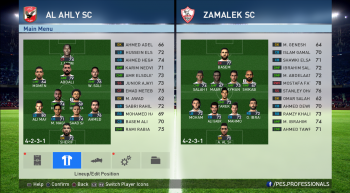 Millennium Stadium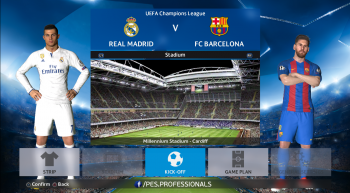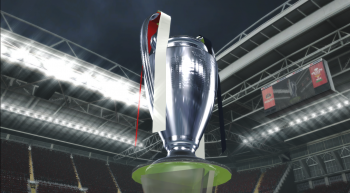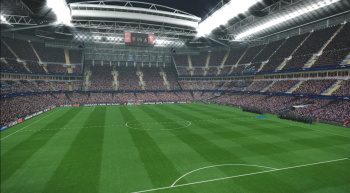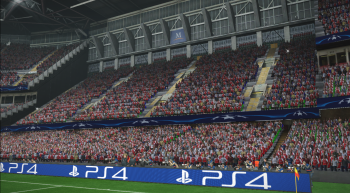 Friends Arena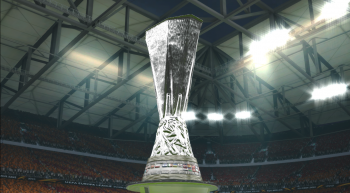 Unlocked Classics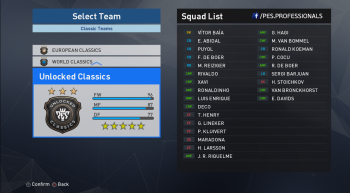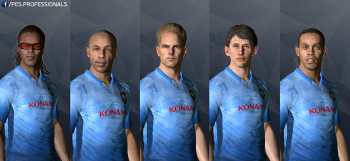 New Selector features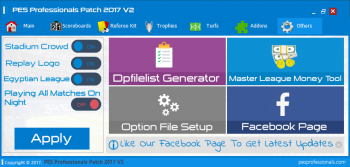 New faces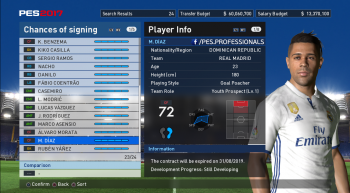 Ronaldo new boot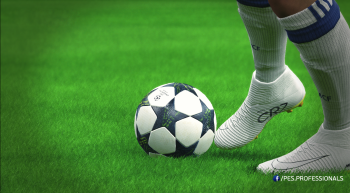 More Previews : Here.