PES Professionals Patch 2017 Version 2.1 Released 14 Jan '17
What's New ?
– Fix V2 Bugs
– Add Africa Cup Of Nations Tournament Full ( Correct Structure – Missing nations – Graphics – Real Trophy – VuVuzela Sound – Scoreboard – Adboards – Updated Kits – Updated rosters )
– Add Real Anthems for all nationals
– And More.
FAQS:
– You must have V2 installed before install V2.1
– We don't change gameplay , We only use original KONAMI gameplay
– After install V2.1 , delete "PES Professionals Patch Selector.exe" from your game directory and keep new one – see screenshot
– Install 2.1 fix.
– If you can't find new transfers and new leagues
Make sure you run the game in offline mode.
If not solved, Open selector's tab 'Others' and click 'Setup Option File'
Credits: Shrief Elafify, Mohamed Tarek Shawky, Elmodamer, Shieka, Hosamalfars, Sameh Momen, Pantel G7, Mohamed Alahlawy, Estarlen Silva, Hawke, Txak, Tunizizou, JesusHrs, Nemanja, Tamer gaad, Mo-Ha, MarioMilan, vangheljs, cRoNoSHaCk, Znovik_S, Kairzhanov_21, MRI20, Wygno, Mohamed ElaRaby, Abdullah El-dbawy, Aly M. Elshaarawy, Abdallah El Ghamry, Kanat, DzGeNiO, Tun Makers, Boulbaba Facemaker, Cronos, Mahmoud Ibrahim Fcb, Karioky facemaker, Mohamed Saeed, Chiheb27 Facemaker, Mostafa Rezk.
Previews :
All Missing nations
Latest Africa Nations Rosters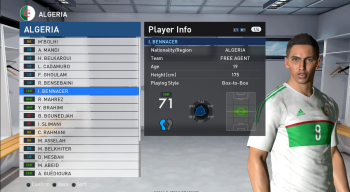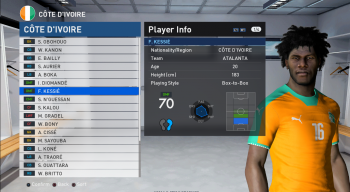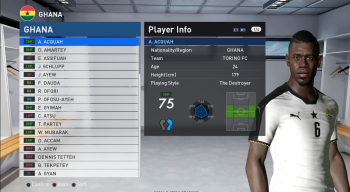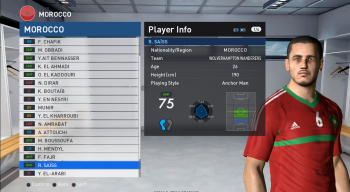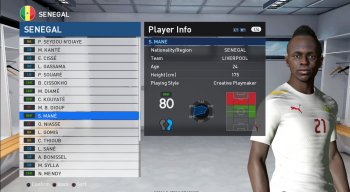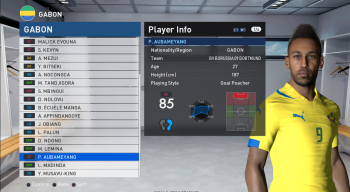 Fix Classic bugs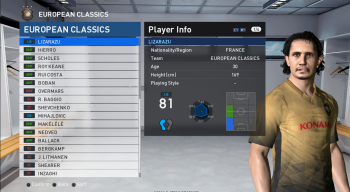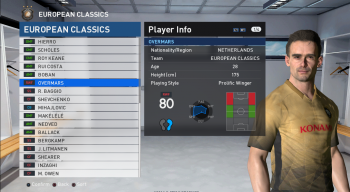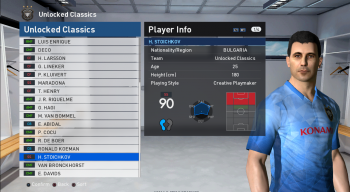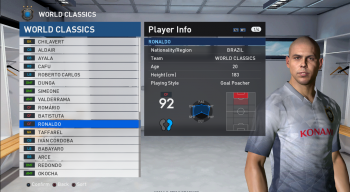 San Siro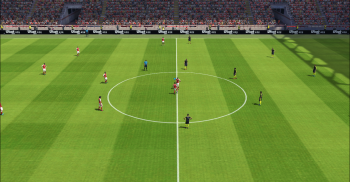 Friends Arena
Africa cup of nations official ball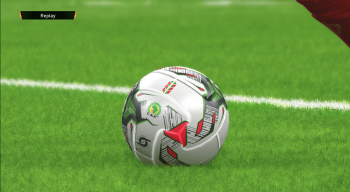 Africa cup of nations tournament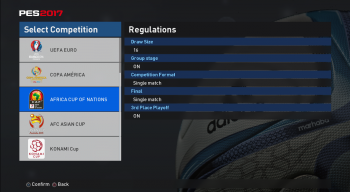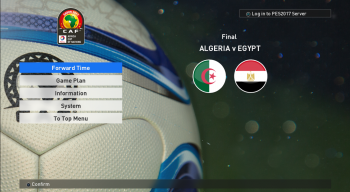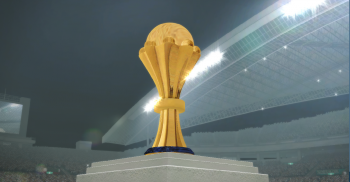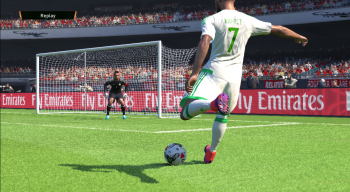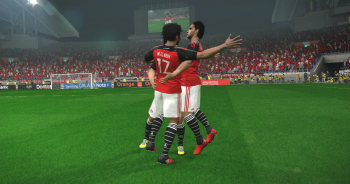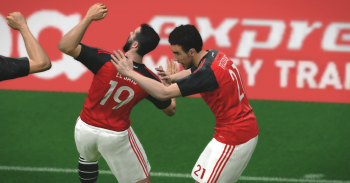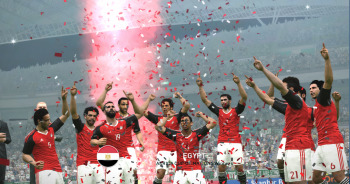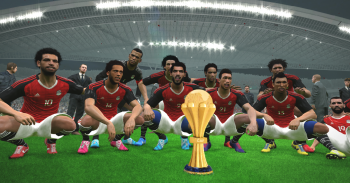 real scoreboard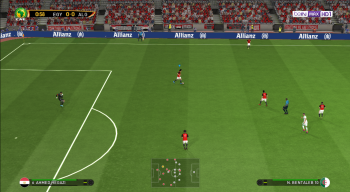 PS : Extracting our patch and reupload our exclusive content is not allowed
Ex : Millennium Stadium, Friends Arena, Stadiums exterior cutscenes, etc…