PES Professionals Patch 2016 Version 4.1 Released 29 July '16
What's New ?
Summer Transfers Until 28-7
Updated Kits for ( Arsenal – Chelsea – Manchester United – Manchester City – Leicester City – Tottenham – A.C. Milan – Inter Milan – Juventus – FC BARCELONA – Real Madrid – Bayern Munchen – Borussia Dortmund )
Fix All V4 Bugs
Tattoo Mode with switcher (ON – OFF) In the selector (330)
Add New Stadiums (White Hart Lane – Velodrome )
Add new Turf Pack (Real Turf By l4vezz1)
Add New Exterior View For 9 Stadiums

'Exclusive'

Fix Porto Crash In Master league
Improve some players development rate after retired
Add new features in the selector (Edit Mode Wallpaper – Match Menu Wallpaper – Menus Color – Tatto mode switcher )
Adds about 120 new faces
How To Install:
1 – Run Installer from "PES Professionals Patch V4.1 Install.exe" And Select Your PES 2016 Directory
2 – Setup Patch Fix from "PES Professionals Patch V4.1 Fix.exe"
3 – Open Your PES 2016 Directory and open "PES Professionals Patch Selector 2016.exe"
4 – Select (Offline/Online) Mode and Enjoy :)
FAQS:
You can disable classic teams before starting your master league
We don't change gameplay , We only use original KONAMI gameplay
If you face lags , Turn off sweet FX From the selector , and switch turf to real turf
Don't forget Download and setup the Fix
Don't forget Download and setup the Fix
Don't forget Download and setup the Fix
If you have black screen problem :-
Make Sure you have PES 2016 installed
Make Sure 'PESProfessionals_Kits.cpk' is 7.05 GB , if it smaller than that , install game in 'NTFS' disk partition not FAT32
Common Questions:
– I Must download earlier patch versions to install the patch ?
Yes, Is necessary have the PES Professionals V 4.0 installed
– I must download data packs ?
No, It's already included in PES Professionals patch
– Can I disable SweetFX ?
Yes, Open selector's tab 'SweetFX' and switch to 'OFF'
– Do I need to uninstall other patches before installing this Patch ?
No, if you install PES Professionals Patch, the game will read it only
– My master league saves or become a legend , will be removed ?
No, but we recommend you to start new ML to enjoy with new patch features
– I can't find new transfers but other features works well !
Make sure you run the game in offline mode.
If not solved, Open selector's tab 'Others' and click 'Setup Option File'
– Why when I add new cpk the game crash ?!
Generate Dpfilelist with correct order .
* Don't include 'PESProfessionals_Online.cpk
When you switch to Online Mode , it'll be activated automatically.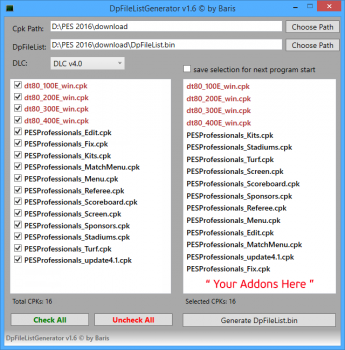 – I can't see tatto mode !
It switched off by default , you need to enable it with the patch selector
Open Selector >> 'Others' Tab >> Switch tatto mode to 'ON'
Download :
Mediafire : Link
Fix : Link *IMPORTANT*
– Is necessary have the PES Professionals Patch V4 installed: Download
Credits: Elmodamer, Hosamalfars, Mohamed Triki, Memo Patch Maker, Mahmoud Ibrahim Fçb, Estarlen Silva, Donyavia, Hawke, Txak, Tunizizou, fifacana, JesusHrs, Nemanja, Mo Ha, vangheljs, cRoNoSHaCk, Znovik_S, Kairzhanov_21, A7MED SB, spiritusanto, Fede, rednik, MarioMilan, Grkm, Andrey_Pol, Cronos, Bono10, MT Games 1991, Juegav, Various, WENS, Mahmoud Anwer, Marceu, Ludvan, MRI20, Wygno.
Big Thanks To: Shrief Elafify , Mohamed Tarek Shawky , Shieka facemaker, Facemaker Sameh Momen, kelvinchan327, Chiheb27 Facemaker, Boulbaba facemaker, Oussema Ouchikh, Mostafa Rezk.

Previews :
Updated Kits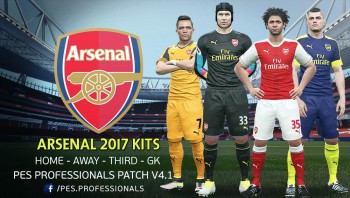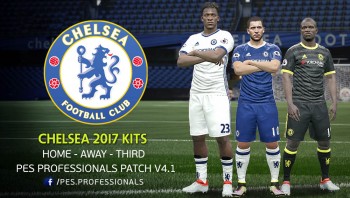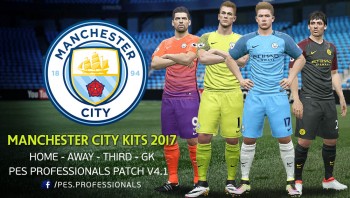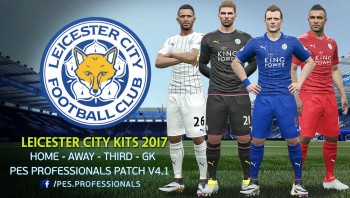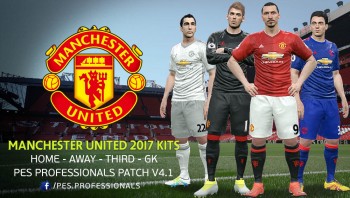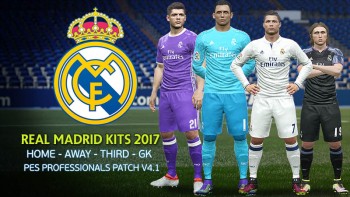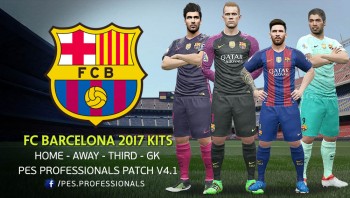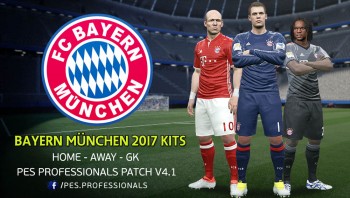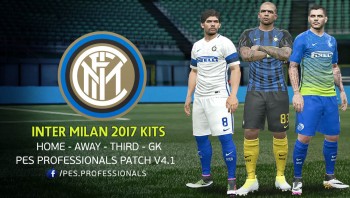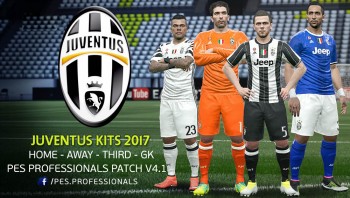 NEW ENTRANCE CAMERA WITH EXTERIOR VIEW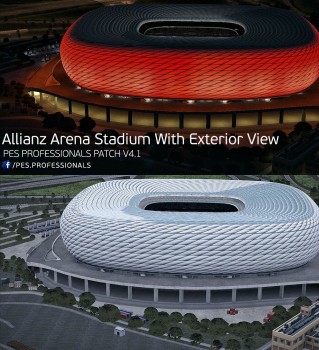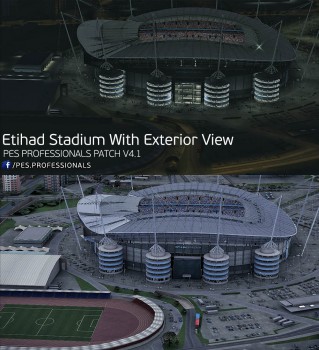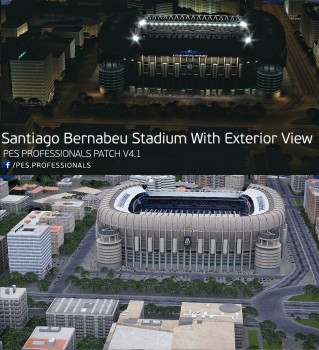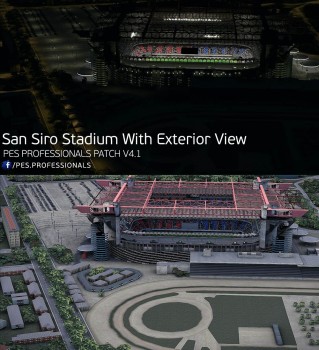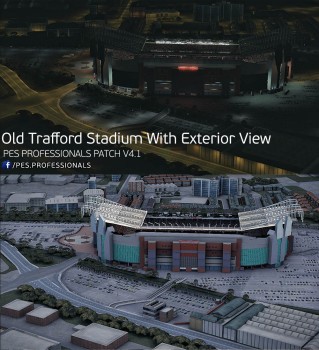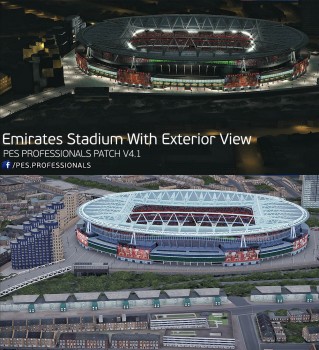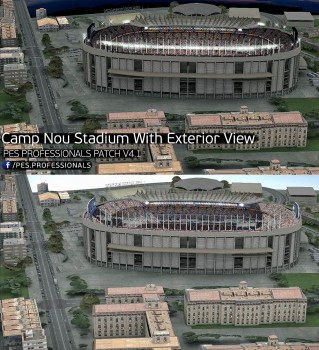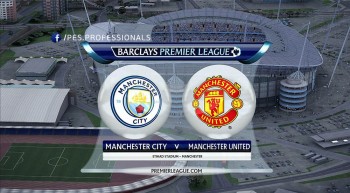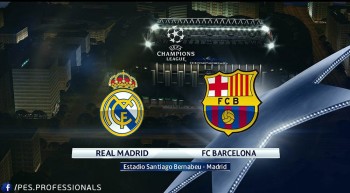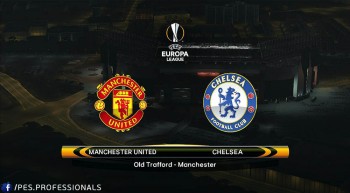 New Squads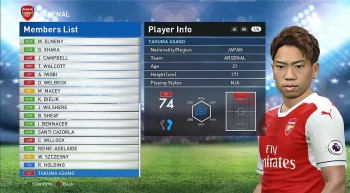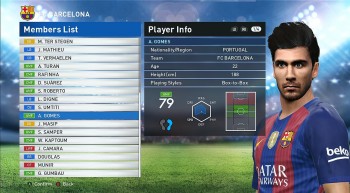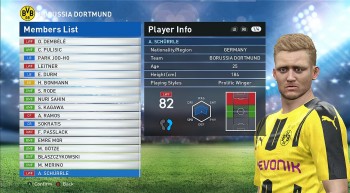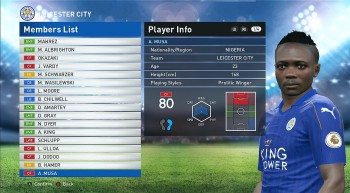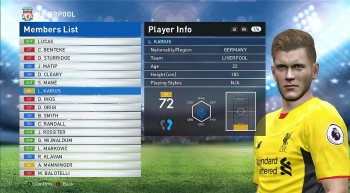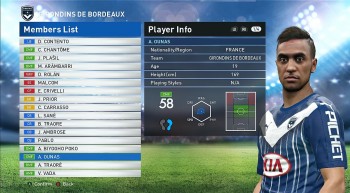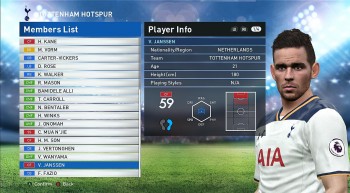 Tatto Mode
Selector New Features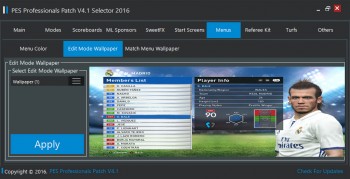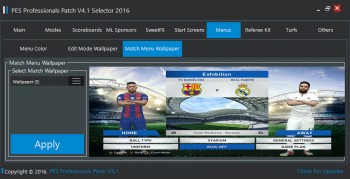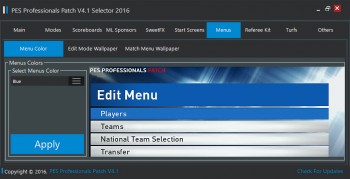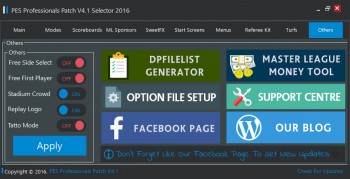 New Boots and balls