PES Professionals Patch 2016 Version 3.1
Patch Features :
What's New ?
Compatible With Data Pack 3 And Version 1.04
Compatible With Online
Data pack 3 Included
Fixed All V3 Bugs
All UEFA EURO 2016 Kits
Add More Winter Transfers
Add new players ex : D.love , E.Eboue and more
Add more faces
Add more faces for classic teams
New Turf Pack ( Pitch Ultra HD )
Add Etihad Stadium
All Nationals anthems
Tatto Mode Included
Add More features for Selector
New boot pack
Add missed balls

General Features :
Included All Data Packs
Compatible With Online
Add BUNDESLIGA Full
English Premier League,Sky Bet Championship, SERIE A and Liga NOS Fully Licensed
Add Egyptian Premiere League Full
Add Chants Pack
Tatto Mode Included
Add Selector which you can switch Online/Offline Mode , Referee Kits , Scoreboard , StartScreen And More Features
Add 5 Uefa Champions League Teams ( Bate Borisov , Malmo , Shakhtar , Cska Moscow , Astana , Dinamo Zagreb )
Add 3 Uefa Europa League teams ( BESIKTAS JK , FENERBAHCE SK , CELTIC FC )
Classic Players All Licensed
Add New Classic Teams ( La Liga Classic Players , Premiere League Classic Players , Serie A Classic Players )
Real Coachs Names And Photos
Improve Some Players development rate in Master league
Stadium Pack By Estarlen Silva
Turf Pack By Donyavia
New Stadiums Preview
How To Install:
1 – Run Installer from "PES Professionals Patch V3.1 Install.exe" And Select Your PES 2016 Directory
2 – Setup Patch Fix from "PES Professionals Patch V3.1 Fix.exe"
3 – Open Your PES 2016 Directory and open "PES Professionals Patch Selector 2016.exe"
4 – Select (Offline/Online) Mode and Enjoy :)
FAQS:
You can disable classic teams before starting your master league
We don't change gameplay , We only use original KONAMI gameplay
If you face lags , Turn off sweet FX From the selector , and switch turf to Pitch Ultra HD
If you have any Issue , you will find solutions here

Don't forget Download and setup the Fix

Don't forget Download and setup the Fix

Don't forget Download and setup the Fix
Common Questions:
– I Must download earlier patch versions to install the patch ?
Yes, Is necessary have the PES Professionals V 3.0 installed
– I must download data packs ?
No, It's already included in PES Professionals patch
– Can I play online with PES Professionals patch ?
Yes, In patch selector you can switch to online mode
– Can I disable SweetFX ?
Yes, Open selector's tab 'SweetFX' and switch to 'OFF'
– Do I need to uninstall other patches before installing this Patch ?
No, if you install PES Professionals Patch, the game will read it only
– My master league saves or become a legend , will be removed ?
No, but we recommend you to start new ML to enjoy with new patch features
– I found Egyptian League teams but with fake names !
Make sure you run the game in offline mode.
If not solved, Open selector's tab 'Others' and click 'Setup Option File'
– Is necessary have the PES Professionals Patch V3 installed: Download
Mediafire Parts
Credits : Elmodamer, Hosamalfars, Mohamed Triki, Memo Patch Maker, Mahmoud Ibrahim FCb, Estarlen Silva, Donyavia, Hawke, Txak, Tunizizou, fifacana, JesusHrs, Nemanja, Mo Ha, vangheljs, MFZ69, cRoNoSHaCk, Znovik_S, Kairzhanov_21, A7MED SB, spiritusanto, Fede, rednik, MarioMilan, Grkm, Andrey_Pol, Cronos, Bono10, MT Games 1991, Juegav, Various, WENS
Big Thanks To : Shieka facemaker, Sameh Momen, kelvinchan32
Patch Previews :
All UEFA EURO Kits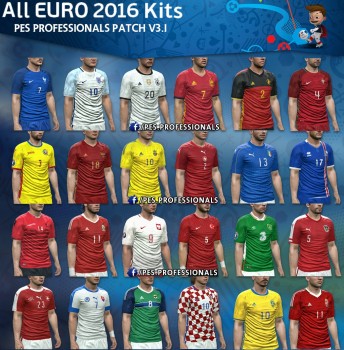 New boots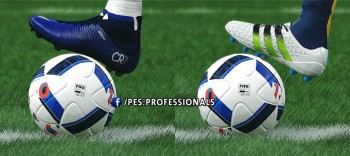 Tatto Mode Without crashes In Cut Scenes 😉 😉 😉
*Messi will be wearing default formal suit , this polo isn't in patch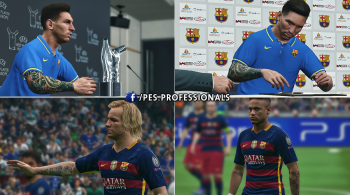 Premier League Youth Players faces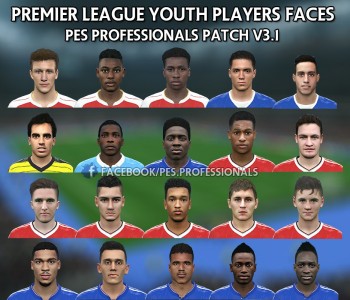 World Classics new faces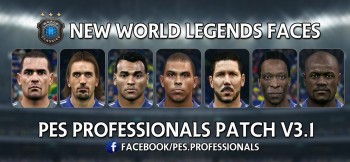 European Classics new faces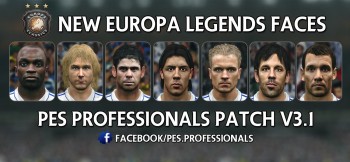 LA LIGA Classics new faces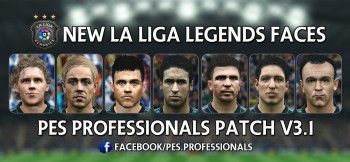 SERIE A classics new faces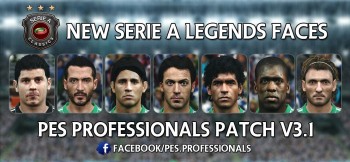 Some add faces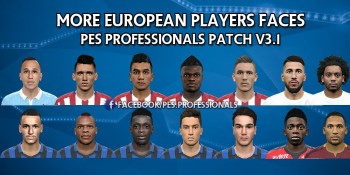 Classics teams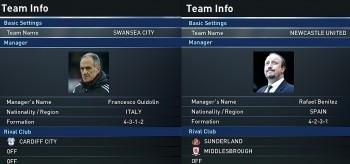 Updates Coaches names and Rival teams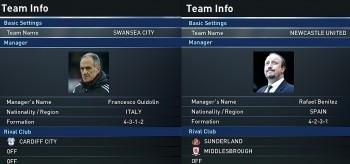 Nationals Anthems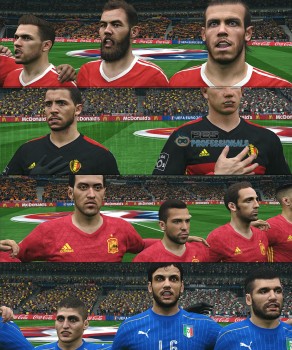 Some arab players new faces

Some Bundesliga new faces
Some Data Pack 3 new faces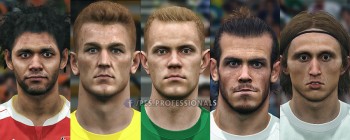 Ettihad Stadium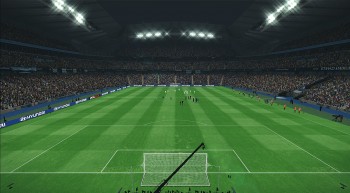 Emirates Stadium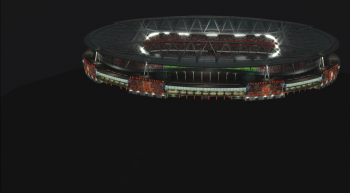 Update Juvi Kits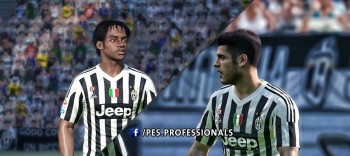 Algeria and morocco new kits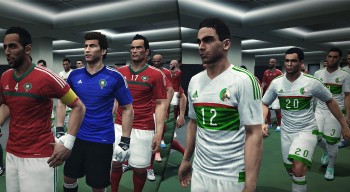 New Turfs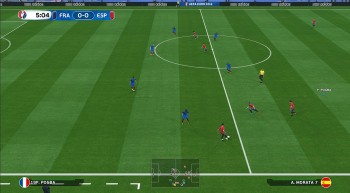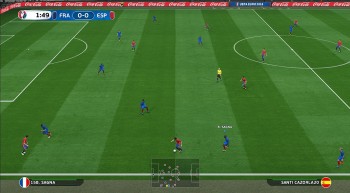 Egyptian League updated kits

Egyptian league new faces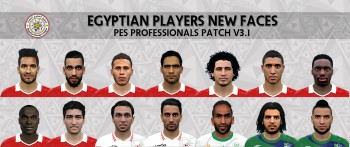 Selector New Features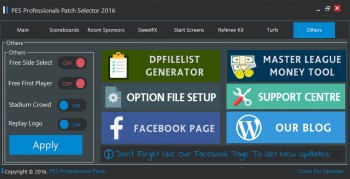 UEFA EURO 2016 Previews