PES 2017 Pitch and Graphics HD By Estarlen Silva
+ DLC Fix
COMPATIBLE with both "Online" and "Offline" modes.
NEWS :
* New Pitch HD – Next Gen models
* New Version of Camp Nou
* New Mosaic FC Barcelona
* Skys HD
* Pitch Line Real HD
* Graphic HD
* New Crowds ambient
* New Ambient in game
* New movements of crowd
* Lag reduced
PS : Not recommend the SweetFX and Reshade as it may spoil the quality of the Pitch.
CREDITS
Estarlen Silva
sxsxsx
TXAK
Donny Avia
Fruits
PLEASE Before install, readme tutorial incluse with download.
ABOUT Pack Stadiums PES 2017 ? I release soon …
More Previews: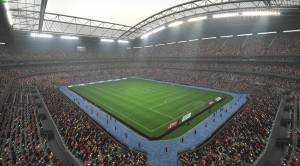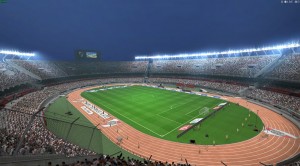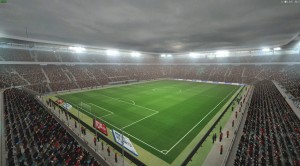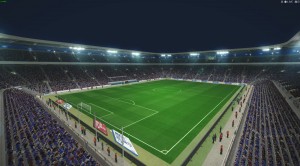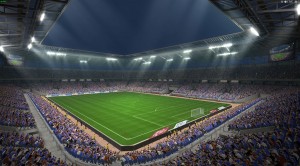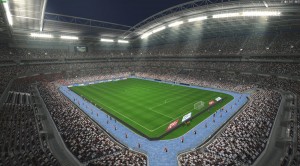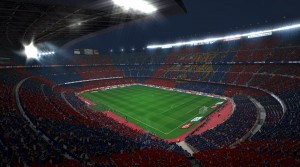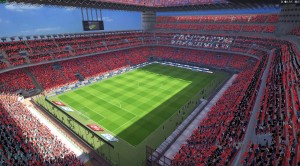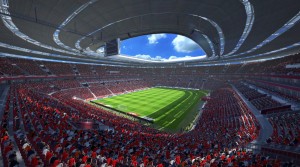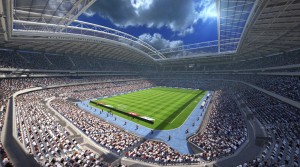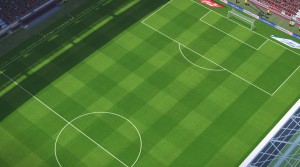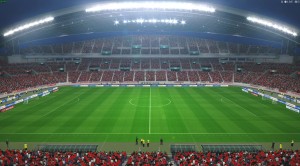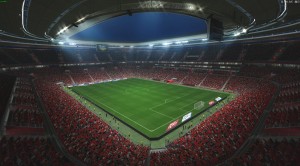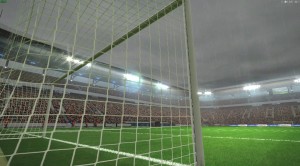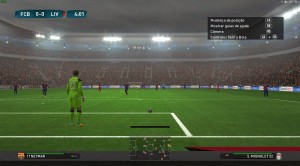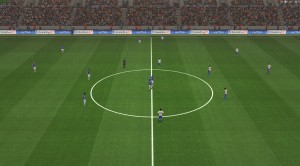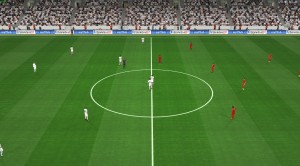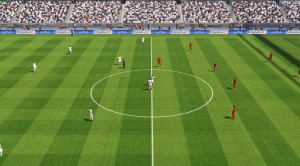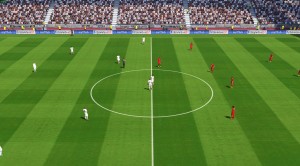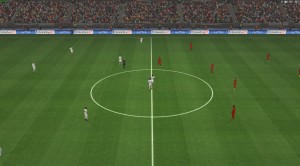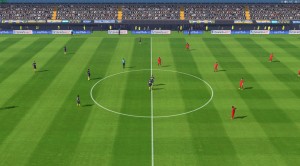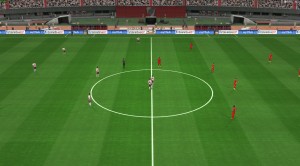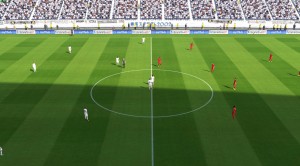 After the DLC 1.0, Konami made some changes that caused a bug in the Camp Nou in the mode Night and Night/Rain, for those who want to correct this error.
Note: Valid only for those who use my MOD "Pitch + Graphics HD 1.0"
FIX DOWNLOAD :
For mode ONLINE :
INSTALL ? USE DPFILELIST GENERATOR FOR INSTALL .