PES 2016 Manchester City Facepack 13 Faces by jovkane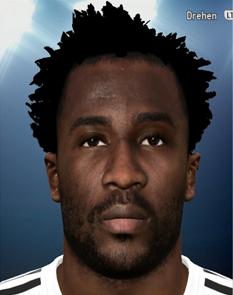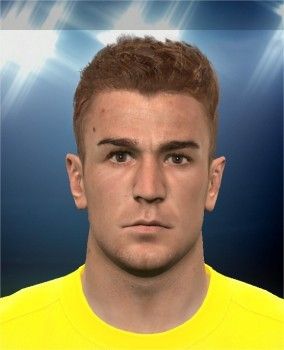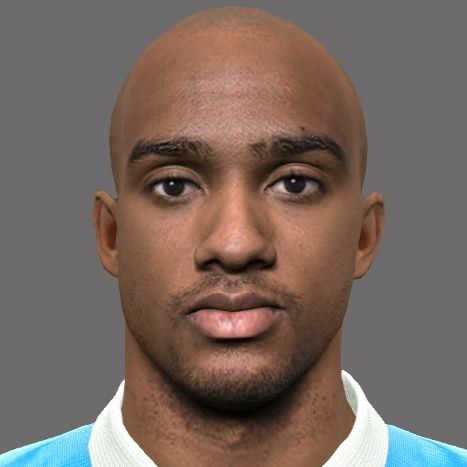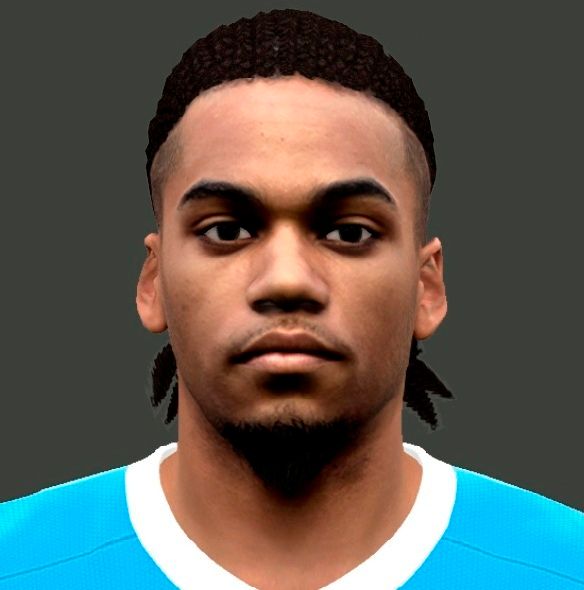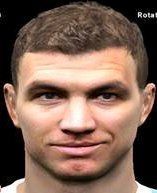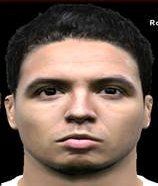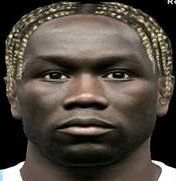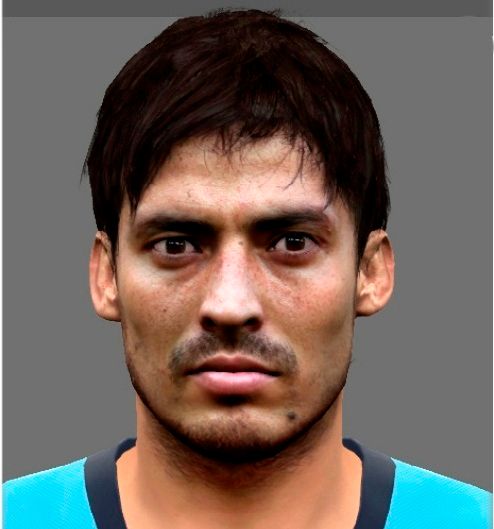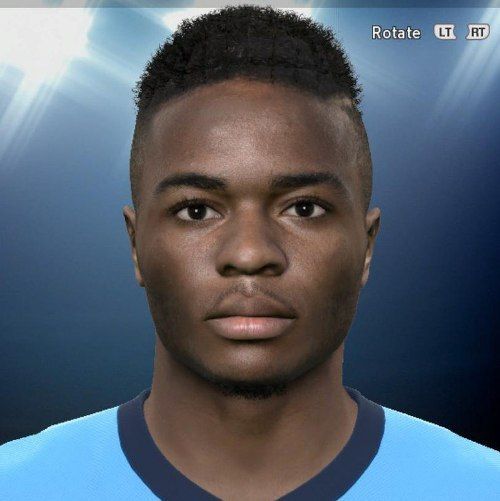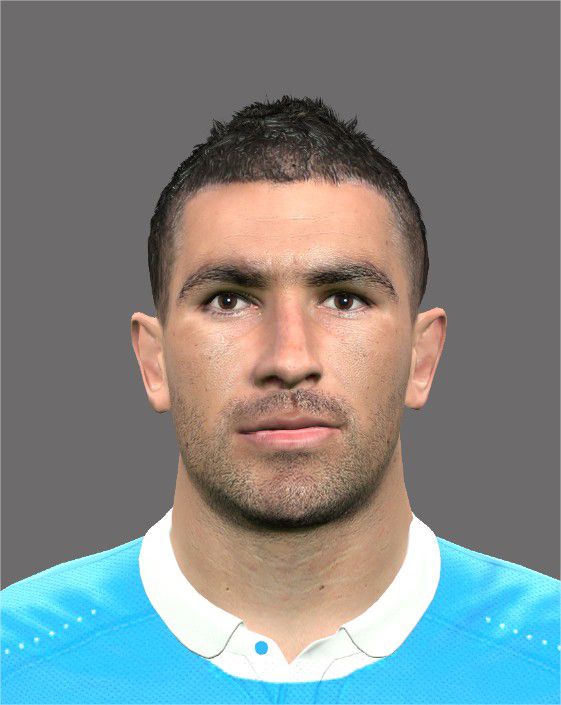 Facepack includes 13 Manchester City Players' faces :
Aguero, Sagna, Bony, D.Silva, Denayer, Dzeko, Delph, Hart, Kolarov, Sterling, Nasri, Kompany, Caballero.
Most faces were converted from Pes 2015 and I chose the best faces available and simply compiled them. Hope you will like it.
*How to make facepacks compatible with PesGalaxy, PTE, Smoke and other Patches : https://www.pes-patch.com/2015/11/pes2016-tutorial-how-to-make-facepacks-compatible-with-pesgalaxy-pte-smoke-patches.html
NONE of these faces were made by me nor do they belong to me.
ALL credits go to ALL the amazing facemakers who made all these faces.