PES 2016 Boots – Extracted From PS3 Demo – By PES ARABIA
I extracted it form the ps3 demo and these are the boots files for boots makers.
The boots are from : nike – puma – adidas – umbro – pes and others .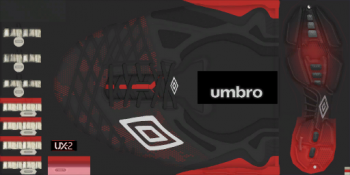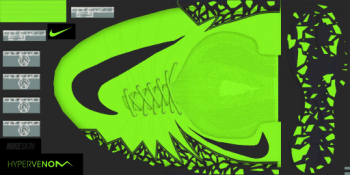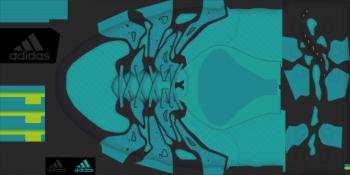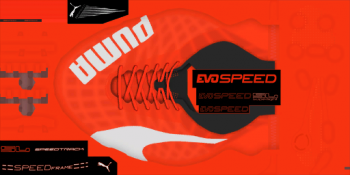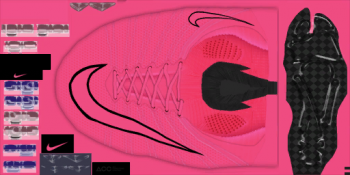 I hope they will be useful
Enjoy .