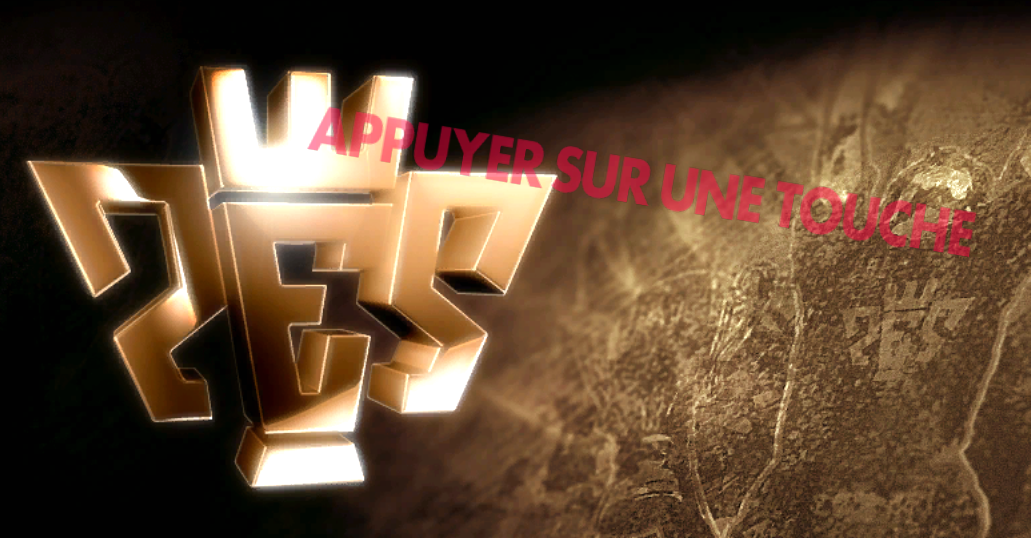 – Dossier KITSERVER contenant GDB pour toutes les équipes du jeu (+ Bundesliga) et dossier IMG contenant :
-Menu Bronze et Or
-Logos HD (Logos réels des nations et des clubs)
-De nombreuses faces de joueurs
-Gazons améliorés pour Bernabeu, Torino et San Siro
-Stade des Alpes remplaçant KONAMI Stadium
-Nouvelles previews des stades ingame (Stade des Alpes compris)
-Chants Ligue des Champions
-Scoreboard Eurosport HD avec replay logo Eurosport
-Arbitres Ligue 1
-Nouveaux ballons, chaussures, etc….
-Fichier option complet avec noms des nations en français.
***
– KITSERVER GDB for all teams playing (+ Bundesliga) and IMG folder containing:
Menu Bronze and Gold
HD-Logos (Logos real nations and clubs)
Many new faces
Turfs improved Bernabeu, Torino and San Siro
Stadium Stade des Alpes – replacing Stadium KONAMI
New stadium previews in game (Stade des Alpes included)
League Champions Chants
Eurosport HD-Scoreboard, replay logo with Eurosport
Referee Ligue 1
New balls, boots, etc ….
-Option File complete with names of nations in French.