Posts tagged "Gunter – Tottenham Carl Fletcher"
Menu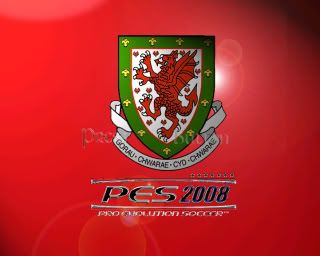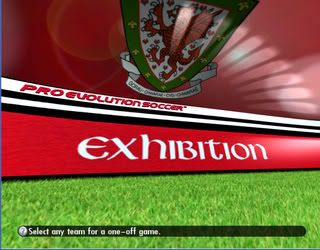 Kits: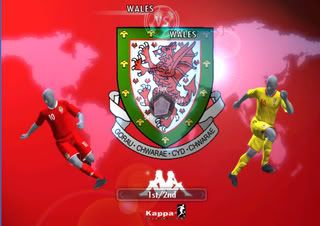 Faces:
Wayne Hennessey – Wolves
Danny Gabbidon – West Ham
Lewin Nyatanga – Derby
James Collins – West Ham
Chris Gunter – Tottenham
Carl Fletcher – Crystal Palace
Owain Tudur Jones – Swansea
Carl Robinson – Toronto
Joe Ledley – Cardiff
Jason Koumas – Wigan
Simon Davies – Fulham
Freddy Eastwood – Coventry
David Cotterill – Wigan/Sheff Utd
Ched Evans – Man City
Rob Earnshaw – Notts Forest
The above will be improved upon once better (larger) photos are obtained. Haven't bothered with hairs as yet but I'll make them available when I get round to it (as in…learn how to do it! :-pp).
Bellamy, Bale, Ramsey, Easter, Ricketts, Eardley, Edwards, Myhill, Vaughan, Vokes, Price and Morgan in the pipeline. Also, not turned my hand to stadiums yet, so if anyone has a PES2008 Millennium Stadium they might want to donate…don't fight the urge!
Download links:
http://rapidshare.com/files/135042822/Faces.zip.html – Facepack
http://rapidshare.com/files/135042166/Kits.zip.html – Kits
http://rapidshare.com/files/135042482/Menu.zip.html – Menus
More Tags :
pes8 edit option file 2013, download pes 8 zip, Owain tudur jones pes edit
Categories: PES 2008 Patches Tags: Cardiff, Carl Robinson, Ched Evans, Chris Gunter, Coventry, Crystal Palace Owain, Danny Gabbidon, David Cotterill, Derby, Easter, Freddy Eastwood, Gunter - Tottenham Carl Fletcher, James Collins, Jason Koumas, Joe Ledley, Lewin Nyatanga, Notts Forest, Owain Tudur Jones, PES2008 Millennium Stadium, Rob Earnshaw, Simon Davies, Swansea, Toronto, Wales, Wayne Hennessey