PES 2014 EPL Facepack vol. 1 by shaggyboss
player=37094,"Sturridge"
player=33702,"Aguero"
player=32485,"Krul"
player=38593,"Cleverley"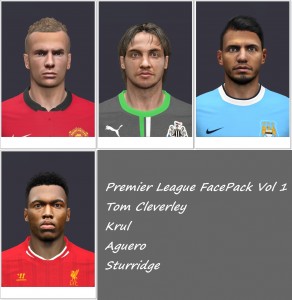 PES 2014 Montoya Face by asep_maulana
Stadium Poljud v1 – HNK Hajduk Split – For PES2014 by BPB Edit Team
Stadion Poljud, original name Gradski stadion u Poljudu (City Stadium in Poljud) built for the 1979 Mediterranean Games is a multi-use stadium and the home of the Hajduk Split.
Fix Face Player Inter by Tartaguaro
Copy and replace the files, these folders contain only a few files have changed, then you must have already installed the face previously. FIX: Eyes K0H, Specular, Normal Detail, Tex., 3D.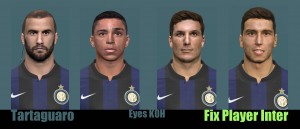 PES 2014 FacePack by Kairzhanov
Dzeko, Fernandinho, Jelavic, M.Vitor, Pastore and Starke.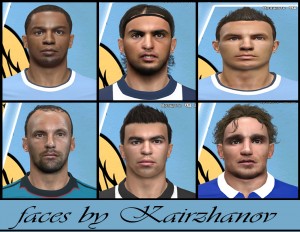 MSL 2014 2.1 (Update)
New Features:
Fix club squads and lineup
New faces
New kit (Selangor)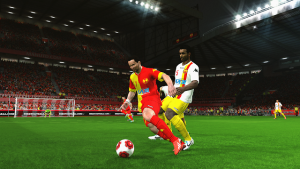 Download:
MSL 2014 2.2 (Update)
New Features:
Fix Cardiff City kit and add new Kits (China, ATM)
Fix face (Januzaj) and add new face
Requirements:
*MSL 2014 Patch v2.0 + v2.1
MSL 2014 2.2.1 (Update)
New Features:
Fix ATM kit
Fix crash in ACL when use Selangor
Add GK Glove selector in Launcher
Requirements:
*MSL 2014 Patch v2.0 + v2.1+2.2
Download:
Here is : MSL 2014 Patch v2.0 by RaZoR
Coreo Internazionale PES 2014 by @roni_biscione48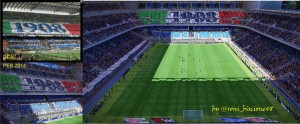 * Copy to FileLoader.
Samuel Umtiti PES 2014 Face by sniglet
Lyon & France U-21 | player=45330,"Umtiti"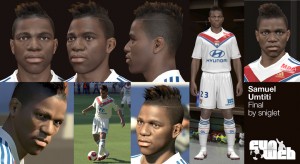 Roman Kienast [FK Austria Wien] PES 2014 Face by kpt1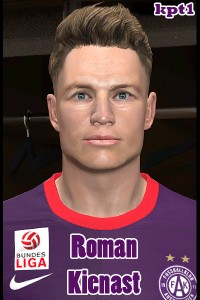 "Kienast" folder move to Fileloader/GDB/face (in PES folder)
Insert into file "map" following text: player=***, "Kienast"
Originally Roman Kienast is absent in PES2014. Instead of "***" insert ID of player,
from the patch or if you created him.
LDU de Loja (Ecuador) 2014 Kits by silasmendes