PES 2013 Puma GK Kits 2014 by AkmalRW
PES 2014 Nike T90 Laser IV Football Boots – Mango/Black/Crimson by Ron69
Model of PES 2014, mixed multiple templates.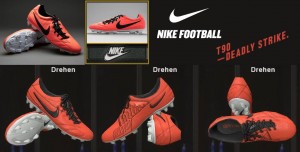 PES 2013 Pack of adidas adiPURE 11Pro 2 Football Boots – All Colorways
Template by MartyMcFly edited by SCP4EVA
PES 2014 Barcelona Fantasy GDB Kits by Onur Çetin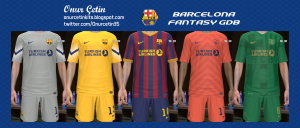 PES 2014 Burkina Faso GDB Kits by Nemanja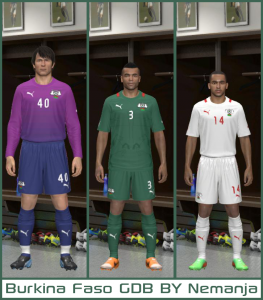 Last Facepack For PES 2014 By Adit25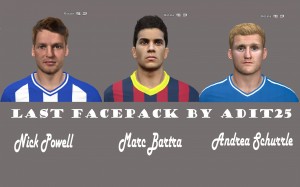 PES 2013 Adidas Primeknnit – Luis Suárez Boots – by SGangster
PES 2014 Chants Real Madrid by Estarlen Silva
Pes 2014 Keepmoat Stadium By The Muslim
Author: the muslim
Homeground: Doncaster Rovers FC (Skybet Championship)
Stadium ID: st040
Credits: Especially thanks for Suat Cagdas 'sxsxsx' & odil24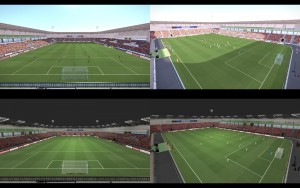 PES 2014 Portugal WC 2014 GDB by RJPR
- GK, Player Home and Player Away kits for Portugal, made by RJPR.
- Fonts and Numbers by Guilherme (my partner in kitmaking).
- Configs by RJPR and Guilherme.