PES 2013 F.C. Inter 14-15 GDB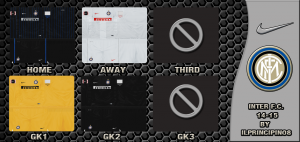 PES 2013 A.C. Fiorentina 14-15 GDB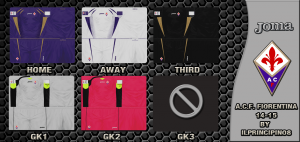 PES 2013 F.C. Torino 14-15 GDB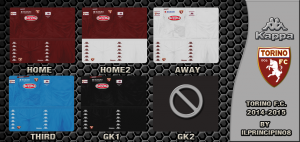 PES 2013 Hellas Verona 14-15 GDB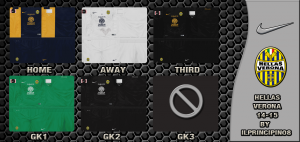 PES 2013 Sasssuolo 14-15 GDB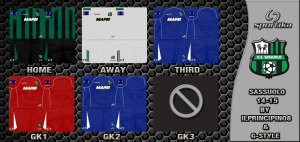 PES 2013 Udinese 14-15 GDB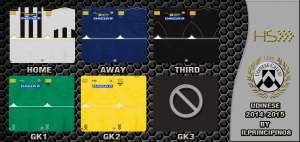 PES 2013 Palermo 14-15 GDB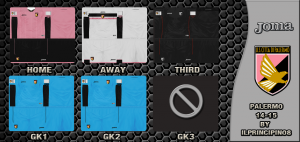 PES 2014 in super HD – Welcome to downsampling
Downsampling is the concept of rendering a game at a higher resolution than your monitor can display and then scaling that large rendered image down to your monitor resolution.
You need an ok gaming PC to make this work, as you're rendering the game at a high resolution. As a guide my computer specs are:
- Intel Core i3 3.1ghz
- 8 GB RAM
- Nvidia Geforce 650ti Boost (2gb VRAM)
- Windows 7 Pro and PES 2014 installed to SSD
I can run the game at 60fps smoothly. Replays run slower, but not terrible.
What can it do for me?
Basically it improves image quality. Even without using anti-aliasing, you get smooth edges because the large render is scaled down to your monitor. Think of it like resizing a poor quality image in Photoshop. The more you reduce the size, the better it looks.
PES 2014 – Belgium 14/15 Kits By AGAMSF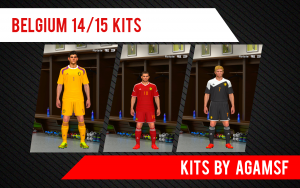 PES 2013 Jesé Rodríguez Ruiz face by Realmadrid80