Mizuno Morelia AF KR 2 Football Boots – White/Green/Bronze (Template by CICEPSW)
For PES 2013 by SCP4EVA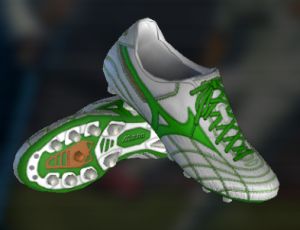 PUMA evoSPEED 1.2 Football Boots – Blue/Peach (Templates by MartyMcFly and WENS)
For PES 2013 by SCP4EVA
Nike Energy Football Boot Pack For PES 2013 by SCP4EVA
Templates by QINCHAO and Saks07.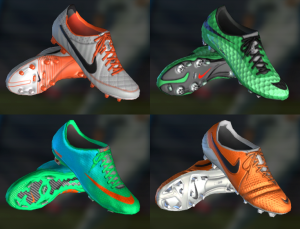 adidas Predator LZ Football Boots Black/White/Berry For PES 2013 by SCP4EVA
Template by QINCHAO.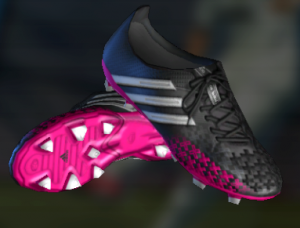 Marcelo (Real Madrid Player) Face By Kian Rasooli (Kian.R) For PES 2014
Alex Telles, Izet Hajrović, Salih Dursun and Umut Gündoğan.
Galatasaray New Transfers Facepack (Avrupaslan Facepack v.1.2 For PES 2014)

Note: Hajrovic's hair based on Adit25′s hair,Salih's hair made by Sameh Momen.
Frank Lampard Face PES2014 By The JoKeR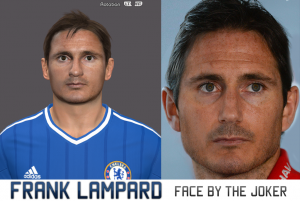 Tino Costa PES 2014 Face by kpt1
"Tino" folder move to Fileloader/GDB/face (in PES folder)
Insert into file "map" following text: player=*****, "Tino"
Replace ***** to necessary ID number (see tutorial).
- AS Saint-Etienne 2013-2014
- Olympique Lyonnais 2013-2014