UPL GDB Part I by Kolia V.
Chornomorets, Dnipro, Dynamo, Metalist, Shakhtar, Ukraine and Zoria.
PES2014 Face Pack v3 by Sameh Momen
Hulk, Illarra, Isco, Modric, Palacio and Pastore.
Mateo Kovačić by alex7 For PES2014
Installation :
- copy Kovacic folder in FileLoader\GDB\face
- add the text below in map.txt
player=43135,"Kovacic"
Download link :
AS Roma Facepack vol. 1 by godra94 For PES 2014
How to install:
1. Copy folders in FileLoader\GDB\face
2. Add these lines in map.txt
player=37422,"Pjanic"
player=47011,"Florenzi"
player=33643,"Benatia"
GDB Mexico 2014 by BuNbUrYcRaFt
M. Salah PES14 Face by SaMiiR
NK Lokomotiva Zagreb 2013/2014 PES 2014 Kits by Cuky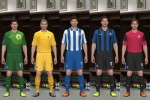 Armero Face for Pes 2014 by DarkLeo (Version 1)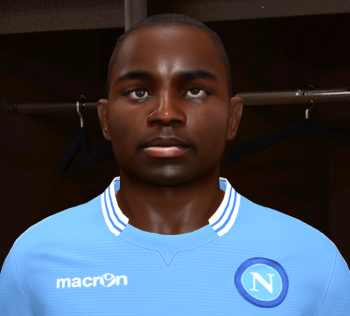 In the next updates will be corrected some problems.
Upcoming Updates:
- Eyes.
DOWNLOAD:
update: Pablo Armero (SSC Napoli) Face v2 for PES 2014 by DarkLeo.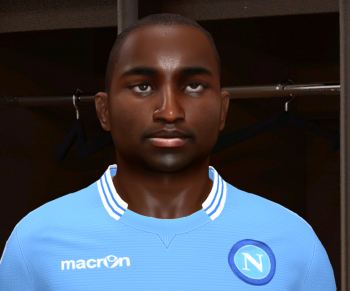 Version 3 will be fixed the right eye.
DOWNLOAD: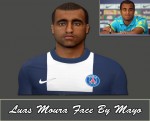 More Face : my facebook page.
PES 2014 Galatasaray GDB Set Final by erolkopuz
Support File Loader full 1.0.2.0
Team ID : 130
rar password : erolkopuz