Athletic Bilbao PES 2014 Kit Pack by Yousef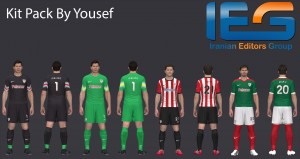 PES 2014 SM Caen Kits 14-15 by randerscheinung
PES 2014 A.S. Roma 14-15 Kit Pack By Yousef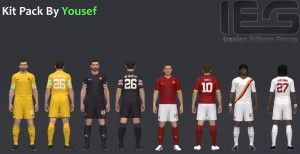 PES 2014 Fortuna Düsseldorf Kits 14-15 by randerscheinung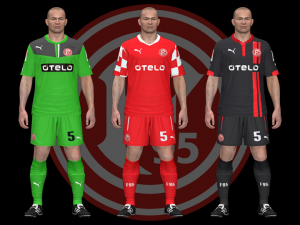 PES 2010 BootsPack v3 Season 2014/2015 by MateusNkc
* Correct Preview
* Correct Names
* Correct Texture HD
PES 2014 VfL Bochum Kits 14-15 by randerscheinung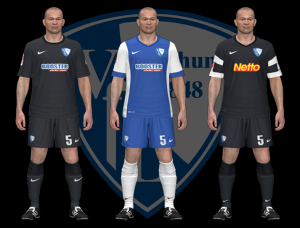 PES 2014 QPR 14-15 Kits by Tunevi
[PC] PES13 RBPatch V2 BETA {new season 14-15} by RomaBoy98
* NOTE: THIS VERSION IS BETA!
> COMPLETE VERSION WILL BE UPLOADED SOON ASAP IT IS FINISHED!
New Features Of RBPatch version 2
– New kits & faces added
– Summer Transfers competed
– Added new promoted teams instead of relegated
– Added new boots (credits to SGangster)
– Shirt name spacing corrected
– Latest UCL & UEL structures
– New menu video of pes 2015 (pitch is ours by Asun11)
– New faces by various facemakers (special thanks to ilhan)
– GET READY TO KICK OFF NEW SEASON!
How to install RBPatch V2 Video Tutorial
PES 2014 RB Leipzig Kits 14-15 by randerscheinung
Adidas Template 14-15 For PES 14-15 by Mostafa Elmlwani