Mini Face Pack For PES 2014 By Vandal
copy to:
Pro Evolution Soccer 2014\FileLoader\pes14_win_dat\common\character0\model\character\face\real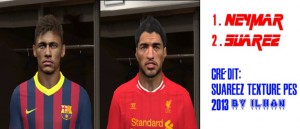 Juventus Stadium Turf PES 2014 by hamid2000
Panathinaikos PES 2012-2013 mini facepack by EmmRow
Player list :
* Dinas
* Tabakis
* Nano (with left arm tattoo)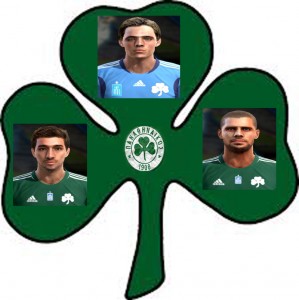 PES 2014 Request Face Pack N°2 by spiritusanto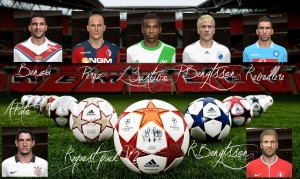 enjoy
Open your favorite corner flag folder. Then copy pes14_win_dat folder to FileLoader folder.
Replace the "original" corner flag.
PES 2014 Iran Home Kit For WC 2014 by Alirezasp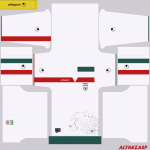 - team=55, "National\Iran"
- copy in fileloader
Update 11.02 with FULL GDB :
"Lodygin" Face for PES 14 by maxi534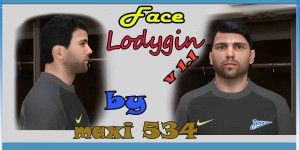 FileLoader/GDB/face/Lodygin
map
player=59732,"Lodygin"
Pes 2014 Animated Adboards Liga BBVA and Premier League by han g u
Liga BBVA preview :
Premier League preview :
PES 2014 Nike Vapor Grip 3 Black Glove by elnino13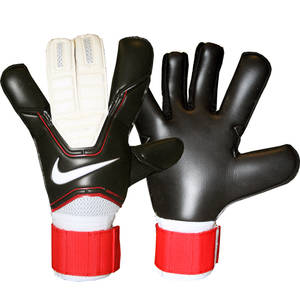 PES 2014 Marco van Ginkel [Chelsea midfielder] Face by asep_ maulana10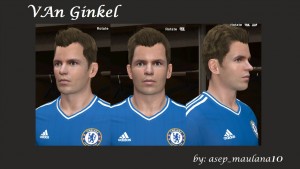 player=42400,"Ginkel"