PES 2014 Real Madrid C.F Graphic Mode By SRT
Pro Evolution Soccer Exclusive Licences For Copa Libertadores, UCL and ACL
Today via twitter Adam Bhatti from Konami PES team in Europe ended with rumors and confirmed that for many years PES will have the most important exclusive clubs for your game. 
"We have Copa Libertadores, UCL and ACL exclusive for a number of years.
Only in PES for many years to come!" said Adam Bhatti.
PES 2014 Team Editor Manager version 1.0 by lagun-2
Version 1.0 Features :
- Three modes available: Normal Mod, LB Mod and ACL Mod
- Now you can save infinite times without reopening the tool
- New Configuration
- Add new teams: Copa Libertadores and Asian Champions League
- Add Global Settings
- Fix zlib\unzlib file
- Fix bugs
- Fix small bugs
- Improve the tool
- New design
- fix add players
- team.bin: id preview and image and change short name
- export team list as .txt
- export player list as .txt
- Change player's name
- Change shirt name
- Uppercase letter and lowercase letter
- Import profile and delete profile
PES 2014 Barcelona Graphic Mod by Meryoju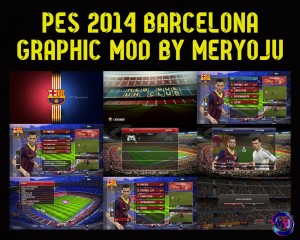 La Liga BBVA Scoreboard Beta Pes 2014 By Firas Zinou
Pro Evolution Soccer 2014 Mbark Boussoufa Face by D.Podgayskiy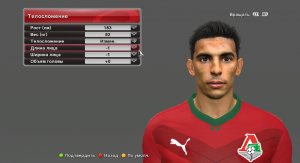 Beach Turf For Pro Evolution Soccer 2014 by iAMIRi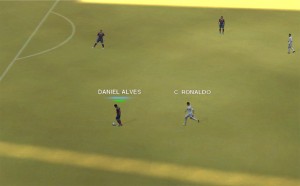 - Copy pes14_win_dat folder to FileLoader folder. Just for day, Wembley stadium and summer.
This mod inserts 2014 FIFA World Cup Brazil stadiumboards into all stadiums
when playing the International Cup in PES 2014.
The texture is taken from EA's World Cup game.
Attention: This removes the stadiumboards in Europa League!
PES 2014 Alexis Sánchez Face by Yousif