Carlos Henrique José Francisco Venâncio Casimiro Face by Grkm For PES 2014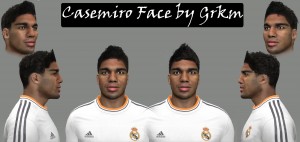 PES 2014 Datapack (DLC) 6.10 released !
The new DLC 6.10 for Pro Evolution Soccer 2014 released today 22 may unlocks Nike Ordem – Balon Oficial Copa Libertadores 2014 and unlocks new boots like Yasuhito Endo Special Edition and others.
PES 2014 FC Barcelona 2014-2015 Full GDB Kits by Ardhy Child
Pro Evolution Soccer 2013 AS Monaco FC New Third Kits by VAVA0824
Sevilla FC UEL Kits 2014 by AkmalRW For PES 2013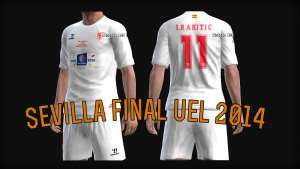 Futbol Club Barcelona 14-15 GDB PES 2014 by Tunevi
FC Barcelona 14-15 Kits For PES 2014 by cRoNoS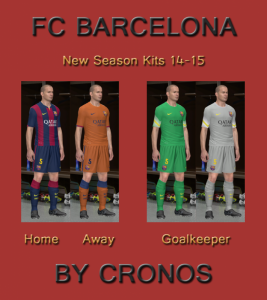 – First Version:
· GK color kits are not 100% sure.
– Respect my work, if you use on your patch, put me on credits.
Loïc Rémy PES 2014 Face by Professional
PES 2014 Bośnia & Herzegowina WC Brazil full GDB Beta version by mikrof28