So here is the Olimpiyskiy Stadium Kiev (Euro 2012 final was played here). Enjoy!
Credits: Special thanks to: sxsxsx, odil24 and the muslim for their help and sxsxsx tool ofcourse. Also thanks to tote_alkor and Podpiska for some help with NSK.
Stadium ID: 034
Preview: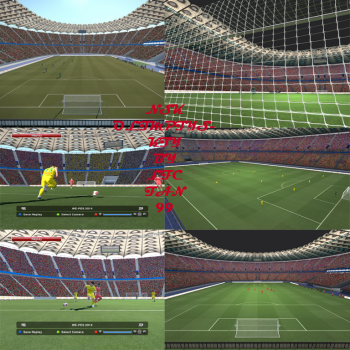 Download:
The Olympic National Sports Complex (known as Olympic Stadium; Національний спортивний комплекс "Олімпійський") is a multi-use sports and recreation facility in Kyiv, Ukraine, located on the slopes of the city's central Cherepanov Hill, Pechersk Raion.
More Tags :
RSC Olimpiyskiy pes, nsk olimpiyskiy stadium pes 2013, rarnsk, rsc olimpiyskiy pes 2013, stadium pes6 NSK Olimpiyskiy